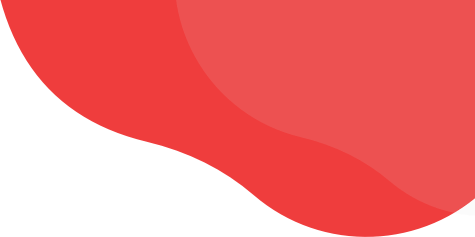 An Entrepreneur's blog re-presents Mr. Mahidul Islam Shoikot who is an CEO at Foresight IT. He is an entrepreneur from 2015. He is a digital marketing expert, web developer and writer.
Mr Mahidul Islam Shoikot completed his B.Sc in CSE degree from Daffodil International University. He had completed his Higher Secondary from Rajshahi College and Secondary from Rajshahi Collegiate School. At present, he works at Foresight IT as an CEO. He also plays a role Secretary of UDOGTA HUT. 
He is also an writer. He published three books about poem and story at Ekusay Boimela 2017 and 2018. He is an public speaker and corporate business trainer. 
I've Worked With Amazing Companies
By working with me, I can reach your goals in a short distance.